Luxurious Step-By-Step At-Home Spa Treatments
Anti-Aging and Self-Care Just Got a Whole Lot Easier!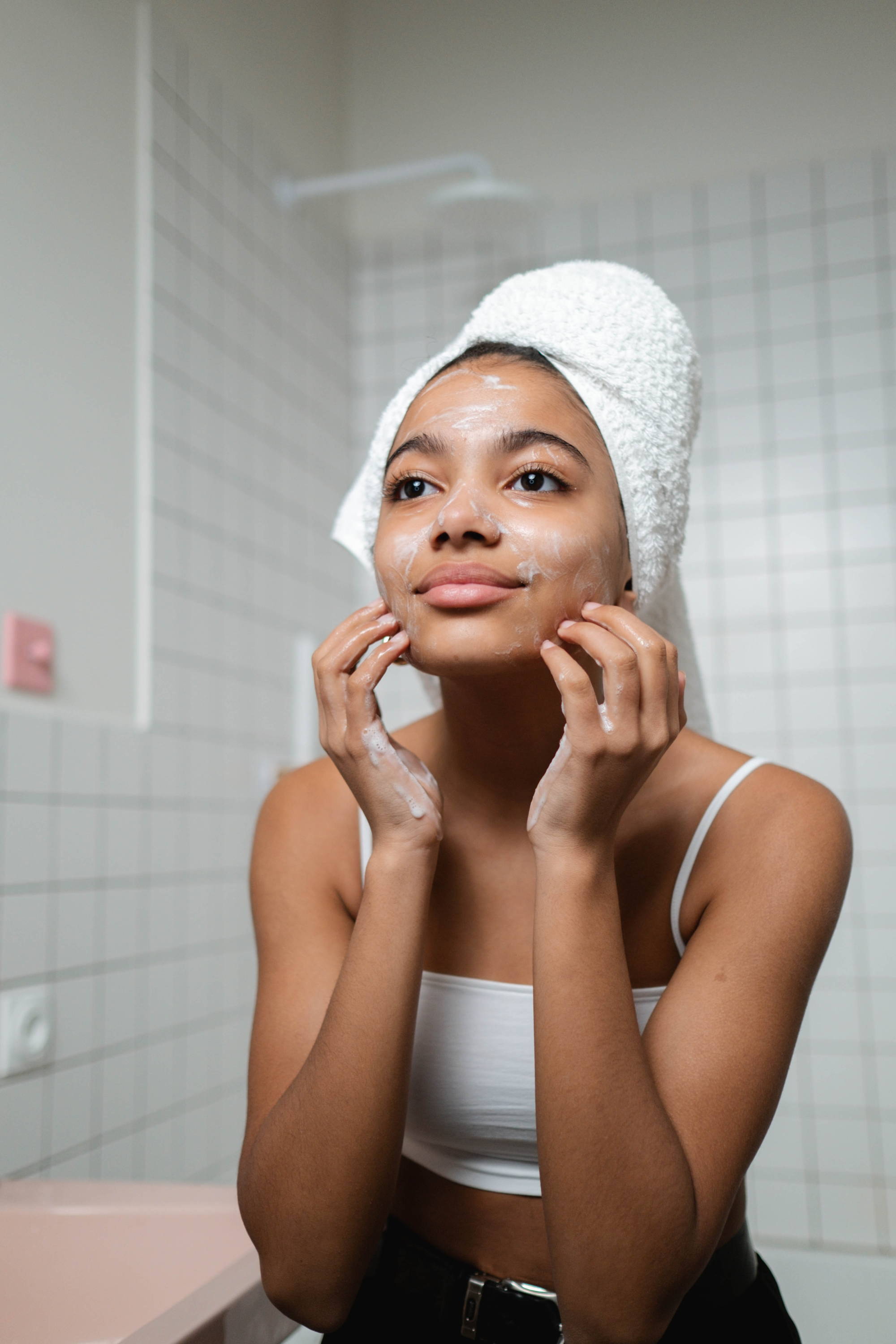 You don't quite know how to make self care a priority when there never feels like there's enough time?
 
Every time you try to create a skin care routine that works for you, you get overwhelmed by all of the options, and then you get so confused and just go back to the same old lackluster routine?
 
You've tried so many products for all of the wrong reasons, it still doesn't end up working for you and then you have all of this "stuff" collecting dust and taking up space on your countertops, and you're still stuck struggling with your skin?
 
You want to slow down time, and your skin reminding you of the fact that time is passing doesn't help so you want help easing the signs of aging and staying healthy!
An easier way to feel less stress and at ease?
Simple, clear and effective anti-aging skin care?
 
Someone to just tell you

what you should be using, how much of it and when?

 
A way to restore balance to your life leaving you feel calm, connected and ready to take on the world?
 
Uncover healthy, glowing, rejuvenated skin, conveniently?
 
Get better sleep and have more energy?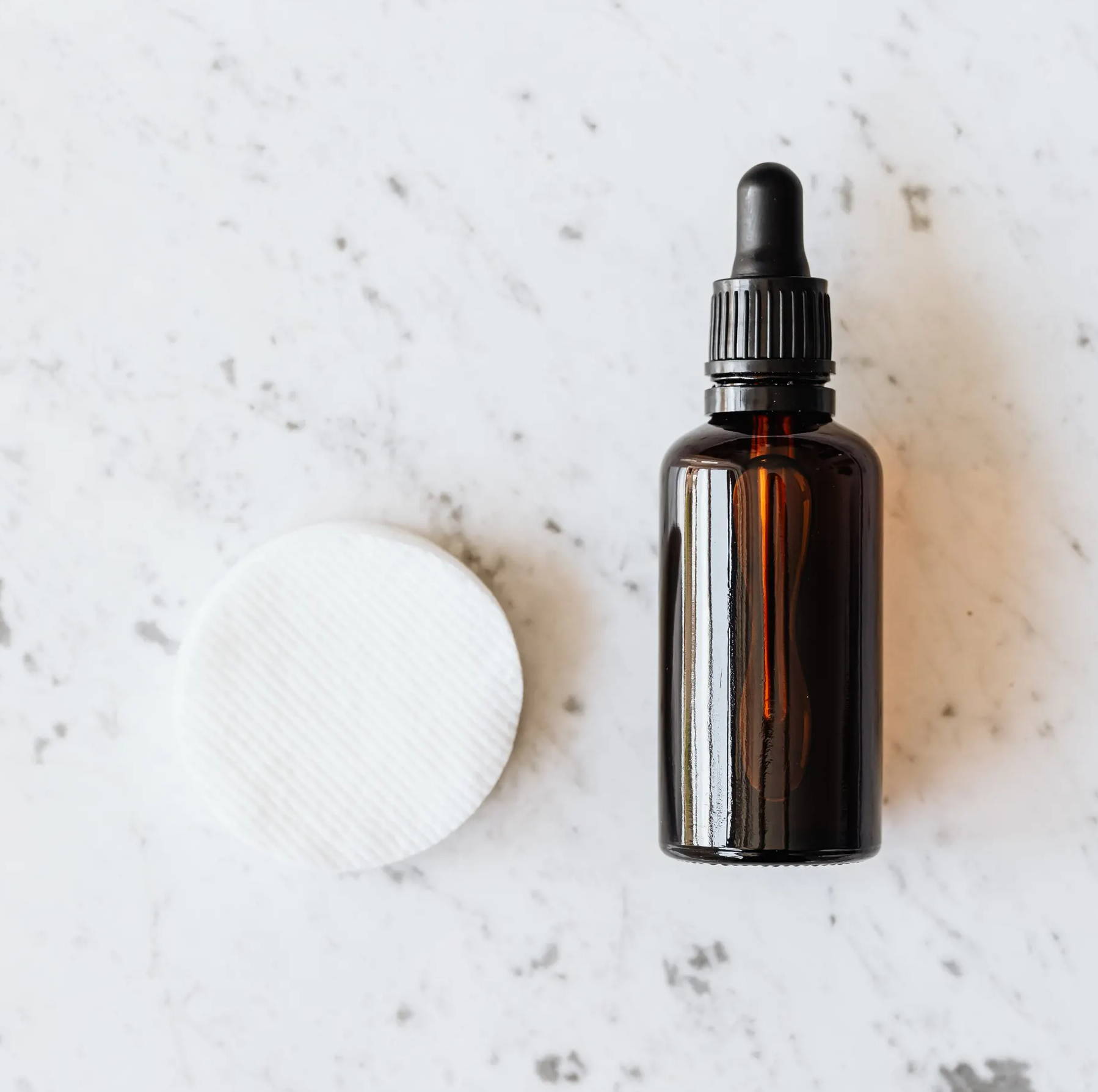 This is exactly what we specialize in at The Spa Curator...

With our at-home spa experiences, we provide every tool that you need to relax, unwind, indulge and actually see results and we lay it out for you step-by-step. We make it a no brainer because we know you have 100 other things you need to think about.  
It's a completely new (and in our opinion a better) way to self care.
We bet that it will rival the best spa experience you've ever had without ever having to book an appointment.
What Is Included In Your Box?
We provide you absolutely every thing that you need to have a complete at-home spa experience & get the same results you would expect from the spa.  
Professional & Luxurious Skin & Body Products (Based On Your Skin Type)
Step-By-Step Instructions
A Digital Spa Experience including Guided Meditations & Curated Spa Playlists
Tea
Chocolate
Soy Candle
Bonus Products
And More!
The Digital Spa Experience


GUIDED MEDITATION
We provide you with three guided meditation to use with your spa box experience or without to help you relax, unwind and destress!

CURATED SPA PLAYLIST
We have curated a beautiful spa playlist to really set the scene and ease the mind during your spa experience or whenever you are in the mood for some relaxation!

PRODUCT INFORMATION & STEPS
We provide you with all of product and brand breakdowns, your step-by step instructions, welcome video's and tutorials, special coupon codes to brand partners you will receive with this box.
What Other Beauties Are Saying...
"I absolutely LOVE my Spa Box!!! I can't say enough to everyone I know how wonderful this experience has been. From the moment I received the box, the heavenly smells filled my senses. The personalized products and complete instructions made this all so easy to use and confident knowing the products were customized for my needs. Thank you Susan for such a complete relaxing and stress free luxury spa treat for myself!!!"
Natalie H.
"This box was pure bliss. Being a mom and not having time for yourself or even time to go to the spa by yourself this box is genuis. You can do it on your own time. All you need is an hour to feel pampered. Im glad it came with instructions to which helped a lot if your not familiar on how to do it properly."
Katrina S.
"This was what I've needed —and should have treated myself to so much sooner! I was impressed with the value in this box; including the incredible spa quality products and also the extras that I'll be using for many years to come like the facial cloth/ makeup remover, and the cute headband. The entire experience is well mapped out and I recommend following it step-by-step for the ultimate luxury experience. Perfect for Covid-times and busy people who can't get to the spa."
Lindsay L.
What Else You Should Know...
---
We have curated the best products and created the best anti-aging at home spa experiences. The box you select is completely unique to your skin persona (we have a quiz for that if you aren't too sure). We give you every, tool, product and step you need to get the same results that you would have if you were lying on our once real-life treatment table. There can be up to 1-2 treatments in each box. Certain products you will get multiple treatments. Plus there are BONUS products in every box! Don't worry... we guide you through every step of the way!
What Makes This Box Different?
---
What makes us different is that we are not just focused on giving you a bunch of products to try, so we can provide feedback to those brands, which is what a lot of traditional subscription boxes are. We are focused on providing an amazingly, memorable spa experience that you can enjoy in the comfort of your own home, and we guide you through every single step of the process. We are offering professional grade products, so you will actually see results.
Are They Full Size Products?
---
No, they are not full size products and this is done very intentionally. We want to ensure that you get each and every step and product that you would get if you were lying on the treatment table getting a professional facial. Depending on the treatment you are getting up to 10 different products and providing full size, professional grade products would make the treatment extremely expensive AND you might not be ready to commit to the entire line. Full size products are great when you already know that you are going to LOVE it! So we are more about the experience, and the treatment results rather than loading you up with more products you might not even use.

SATISFACTION GUARANTEED
We truly put our heart and soul into every box to give you the best possible experience. If for any reason your experience isn't amazing, we want to know about it so we can make it right. No matter what!

CANADIAN MADE
Most of the products and brands we incorporate are Canadian with the exception of 1 or two American / European made products. Our goal is to keep the box and brands as Canadian as possible.

REUSABLE & RECYCLABLE 
We've selected boxes and containers that are recyclable, and / or reusable. Plus we donate to Tree's Canada with every box sold in an attempt to offset our carbon footprint. Plus we also provide you with tips on how to reuse everything inside of your box!
Our goal is to redefine the way we self-care and the way we look at skin care and anti-aging in general.

Here's the thing... it doesn't have to be that complicated.

We do this through our second-to-none at-home spa experiences and by curating the latest and most relevant anti-aging, skincare & wellness tips, tricks, products & hacks. We want you to be able to cut through all of the noise and feel like the best version of yourself. Plain and simple.

Susan
Co-Founder The Spa Curator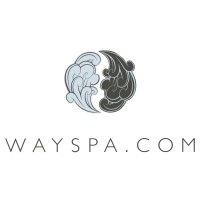 Do you have a way spa gift card? Great! You can redeem it with us by heading over to our contact us page, providing your gift card information and we will get back to you within 24 - 48 hours with your Spa Curator online gift car that you can redeem towards one of our at-home spa experiences.
You Have Nothing To Lose...
We know you already have a lot on your mind and no less on your plate and your days are probably longer than you'd like them to be. The thought of getting older and starting to see your skin changing in front of your eyes on top of everything else doesn't exactly help.

It feels like there is not enough time in the world to try out 100 different products, or bounce around to 10 different spa's to finally find something that is right for you and works for your skin, but still you find yourself collecting products only for them to be collecting dust and taking up space on your countertops.

When you do find the time for self care and skin care, it can be overwhelming to try and guess what you should be putting on your skin in general, let alone how much of it… and in what order.

You want to know exactly what to use and when and with the comfort of knowing that you are going to see results. We take all of the guesswork out of it so you can feel the stress melt away from the moment you open that spa box.

So this is exactly why we've created what we've created…

Check out our limited edition retreat collection now, plus so much more so you can stop dwelling and start seeing the lasting results you crave now!